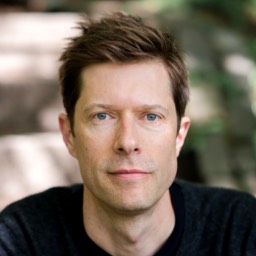 Hi, I'm Jim Newbery, a web product development consultant from Edinburgh in sunny Scotland.
I used to be a front-end web developer and engineering manager, but currently I am Director of Product Innovation at CodeBase, where I help startups and corporates alike to improve their own innovation chops.
I write, mentor and coach individuals and teams and help funded startups grow better, more sustainable products.
You can find me on Twitter, GitHub and LinkedIn.
You can also sign up for my regular link newsletter about web product development.
What can I do for you?
Coach startup engineering and product leaders.
Help your growing product organisation with product development strategy and practices.
Appear as a guest on your podcast.
Be interviewed for your site.
Answer any other questions. If I can help, I will!
Get in touch and let's have a chat.