Get in touch
---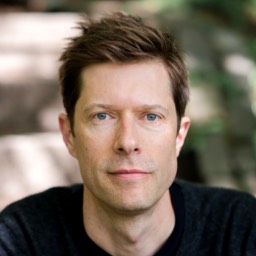 Hi, I'm Jim Newbery, a front-end engineering leadership coach and consultant from Edinburgh in sunny Scotland.
I was previously Director of Engineering at FanDuel and have over 20 years experience developing web applications and websites for startups, big consumer brands and government organisations.
These days I write articles and books, coach individuals and teams and help my clients grow better, more sustainable products.
What can I do for you?
Coach front-end leaders and teams. Find out more
Help your growing product organisation with front-end strategy and product development practices. Find out more
Appear as a guest on your podcast.
Be interviewed for your site.
Answer any other questions. If I can help, I will!
You can also sign up for my daily mailing list.
---
Send me a message
Send an email directly to [email protected] or complete the form below.