About Jim Newbery
---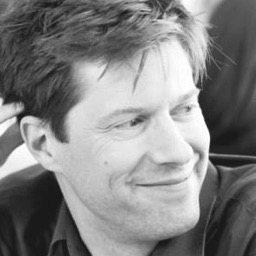 Tinned Fruit is inhabited by Jim Newbery, a front end engineering consultant from Edinburgh in sunny Scotland.
I've been creating websites and web applications for over twenty years, and in that time I've learned a lot from countless colleagues and friends. I like to give back by helping others learn from my experience.
You can find me on Twitter, GitHub and LinkedIn.
Hire me to help you make amazing web products.